Annual On-Property Ram Sale Wednesday 15th August 2018, BORDERTOWN



JULY: Friday 20th – Sunday 22nd 2018
Displaying at The Australian Sheep and Wool Show, Bendigo.
JULY: Wednesday 25th 2018
Displaying at South East Merino Field Day, Keith.
JULY: Friday 27th 2018
Displaying at Karoonda & Districts Field Merino Day, Murray Bridge.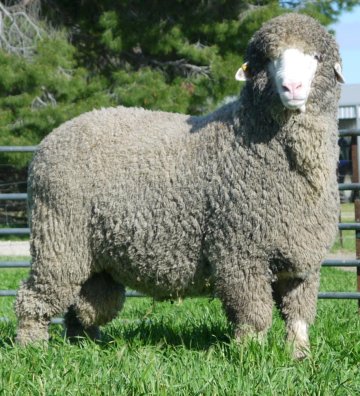 August: Monday 6th & Tuesday 7th 2018
Displaying at Hamilton Sheepvention.
AUGUST: Wednesday 15th 2018
Annual On Property Auction 1pm on our Senior property, BORDERTOWN .
Offering 180 Poll Merino Rams.
September: Monday 3rd 2018
Classings Classic Merino and Poll Merino Ram Sale, Murray Bridge.
September: Friday 7th 2018
Royal Adelaide Show Ram Sale, Adelaide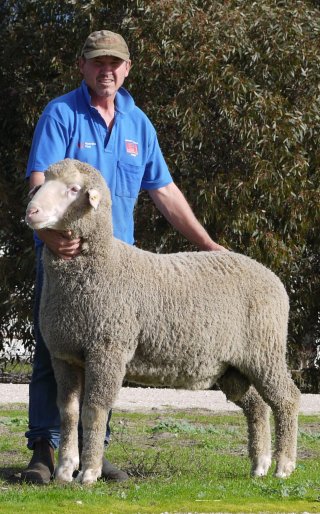 Stock enquires Welcome

OJD MN3 - V & Brucellosis Accredited (since 2002)
4363 Emu Flat Rd.,
Senior Bordertown S.A.
ridgwayadvance@activ8.net.au
Graeme Hampel 0408 838 292
David Ridgway 08 87542028 0409 408 263
"With every inspection of Advance rams & ewes it is now obviously apparent as to what sets this stud apart from any rival" Merino Breeding Consultant
The uniformed genetic makeup of the Modern Merino within the Advance flock offers a Complete, Predictable Merino Package.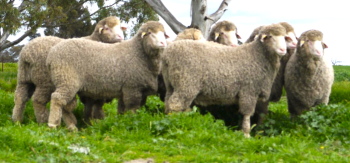 Enquiries Welcome

2018 Annual On-Property Ram Sale
Wednesday, 15th August '18
'Rams looking good'