Typically Ridgway ADVANCE - Bordertown SA have entered top quality teams, due to huge initial ram lamb numbers dropped, allowing them to narrow down their Sale Rams to ONLY top quality animals 'Bill Walker Classings Ltd.'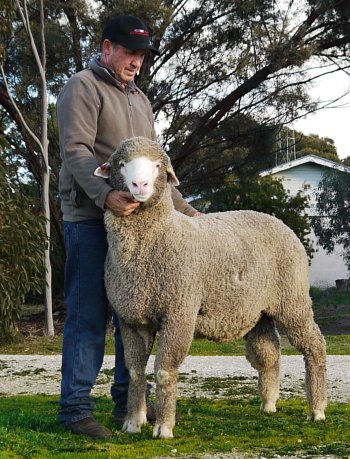 2018 Classing Classic Team - 25 Poll Merino Rams sold on Monday 3rd of September at the Murray Bridge Race Course.
Thankyou to all the bidders & underbidders for their support.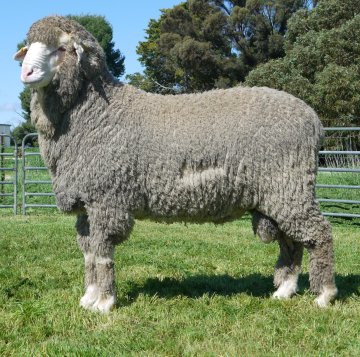 Ridgway Advance
W046 Leading the Team

Is a ram of the times, Top end traits.
Ticks all these boxes: Wool Production, Wool Quality, Staple Length, 46 EMD, 7 Fat
Outstanding Balance
Sold to Coddington Uardry Poll $ 11,500
Bill Walker comments stock journal; Ridgway Advance Bordertown SA have the depth of breeding that most admire to be able to fill twenty five pens of absolute quality in Classic' 18. Highlights include yet another sale to Coddington Uardry Poll for 11,500 for the longest staple in the catalogue and a ripper super syled beast to Ramsgate - Tintinara SA for $10,000. A $9,000 sale to Doc & Rob Johnson- lucindale SA for a superb wooled screamer and the cursory yearly purchase by O'Brien Poll - Kyancutta SA for $6,000 saw their team winning accolades from all quarters.
Ridgway Advance 150103 (progeny Stud Reserve) bought at Classic' 16 by O'Brien Poll is ranking very well in the current SA Sire Evaluation Trial & a trait leader for FBV's for YWT by streaks.
2018 Team Information click here for pdf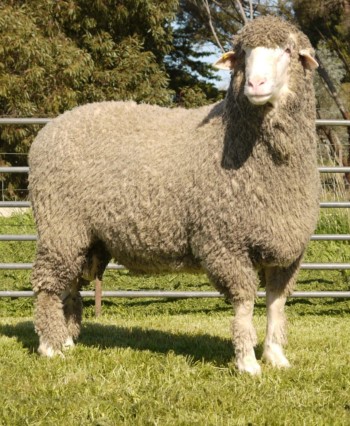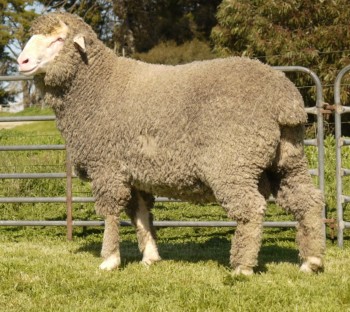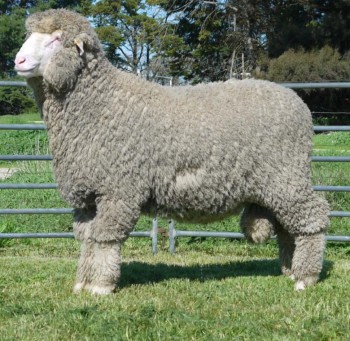 Leading The Spring Drops R 414
Son of RA082 (Mr Consistent)
This Young ram shows all the signs to be yet again another top RA082 sire.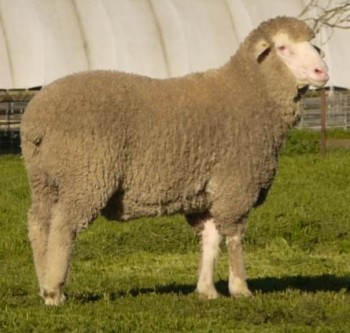 17.0 Micron, 2.8 SD, 16.6 CV and 99.6% comfort factor
September Drop
2017 Classic Team

4 Impressive Spring Drops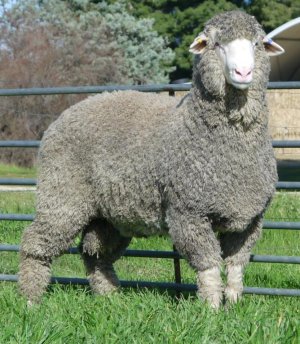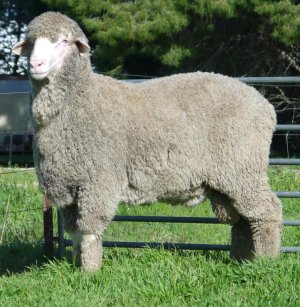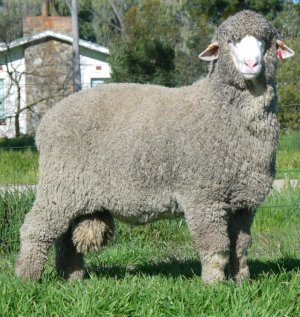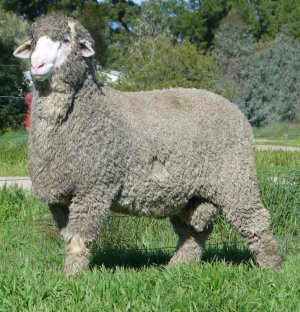 David & Karen Ridgway, principals of the Ridgway Advance Stud's, have been selling rams at the Classing Classic Sale, hosted by Bill and Rose Walker, Classings Ltd., staged at the picturesque venue of the Murray Bridge Racecourse, since it's conception in 2002.
RIDGWAY ADVANCE sold a Team of 15 Rams Averaging $5667
2016 Monday 5th September - Incorporating World Merino Insight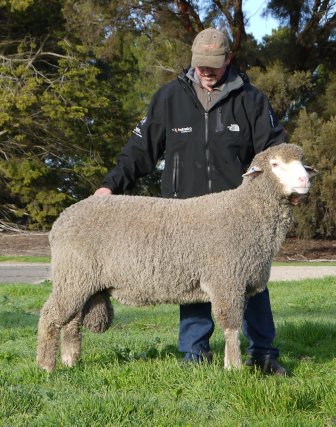 Lot 26: RA R022 June Drop ET bred Sire RA08
Sold to Coreena Stud for 13,000
18.6 micron, 2.5 S.D, 13.6 CV & 100 % C.F.
Carries Double Copy of the Poll Gene '
RA 0022 is not a freak of nature but a Well Bred Top Sire with his outstanding Pedigree (Four generations of rich white wool)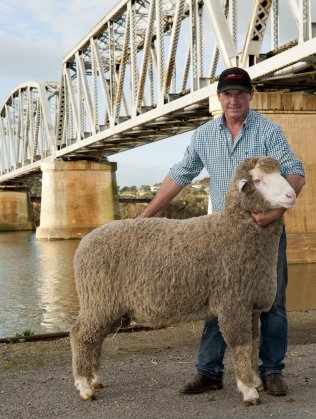 Lot 27 RA Y 100 Sire RA082 May/June Drop
18.4 micron, 2.6 S.D, 14.1 CV & 99.8 % C.F
Carries Double Copy of the Poll Gene 'PP'.
Very Striking Ram with Perfect Conformation
Selling for $12,000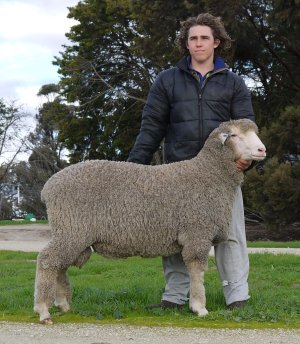 ' I have no doubt this is the best team David, Karen and Devon have ever fielded at any Classic Sale -
003 Lot 31 is one of the many screamers!
Selling to O'Brien Stud for 14,000

June drop, Blue 003, ET Bred 'PP' and sired by RA 080 'will-i-am' boasts figures at 19.1u, 2.5 sd,13.0 CV & 100% cf with the fibre and carcass exhibiting all the great attributes that put Ridgway Advance and Classic sales in the spotlight in the first place. Commented Bill Walker
Picture Right RA 080 Sire
2016 team information click here to veiw the 15 Ridgway Advance Classic Team
Read full Ridgway Advance Sale report news page click here