2011 Perfectly Balanced Merino's


SA Stud Ram Sale, Adelaide - Friday 9th September 2011 - Adelaide Team



Ridgway Advance team reserved for the Classing Classic Ram Sale hosted by Bill & Rose Walker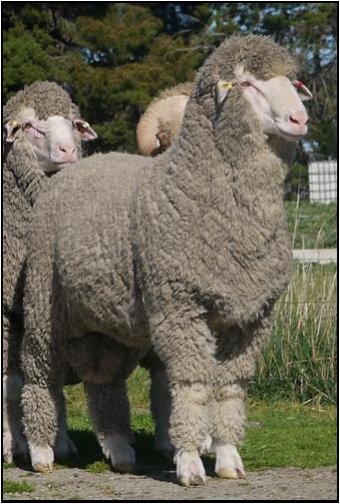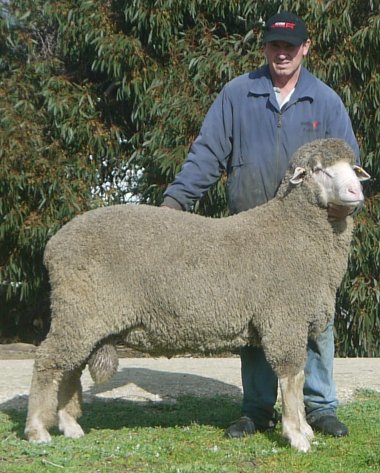 RA Y 110 - 121 kg on 25th July
at 15 months of age - sold at the Adelaide Stud Ram Sale - $5,000
current fleece test
19.9 micron, 2.9 SD 14.4 CV & 99.5 Comfort Factor
Ridgway Advance 2011 Auction on Wednesday 10th August 2011 averaged $1857 with 57 registered bidders from a wide spread of geographical environments ranging from the high rainfall areas of western Victoria to the Mallee and as far afield as Wentworth in the western division of NSW.
Top priced Spring Drop Ram at the Stud's On-Property Sale selling for $4400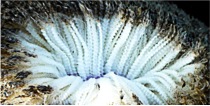 Picture taken from a 2011 Spring Drop Ram sold at the Classings Classic Ram Sale
Ridgway Advance B 178 - 15.4 micron, 2.6 SD & 99.7 comfort factor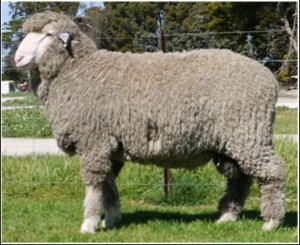 Ridgway Advance B 178 produces the ultimate elite fibre
measuring 100 mm at six months growth
Ridgway Advance Classing Classic Team
Ridgway Advance was the sale's largest vendor offering 18 rams which averaged $ 5,000 and sold to a top of $12,000.
The 16 month old ram had wool measuring 17.9 micron and a comfort factor of 99.9 selling to a syndicate of Boorana Merinos, Woorndoo, Ioness Poll, Lake Boac and Glenlea Park, Pinnaroo SA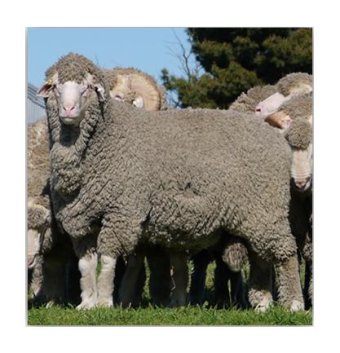 Amongst the purchases was Toland Merino, Victoria / Coreena Stud, Qld / Deloshanda, SA / Nantoura, SA / Lone Gum, SA / Kiandra, SA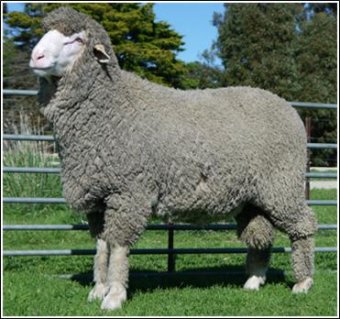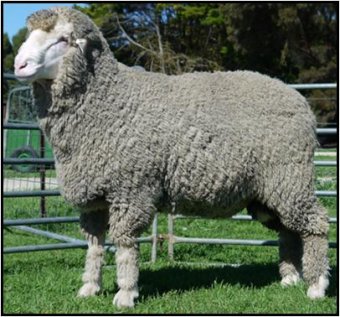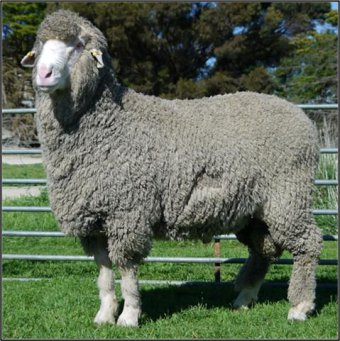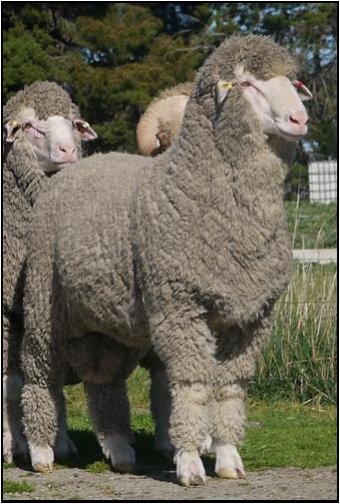 Ridgway Advance Merino's sold to a top of $9,000, to Glenville Stud, Cowell SA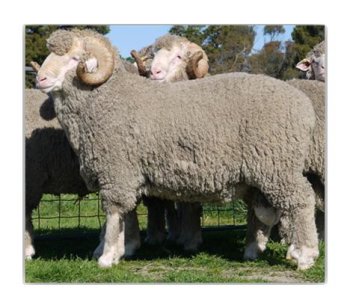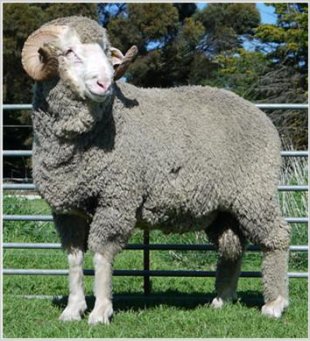 Ridgway Advance Poll Spring Drops
an AI Program in April inseminating specially selected ewe lambs RA 370 progeny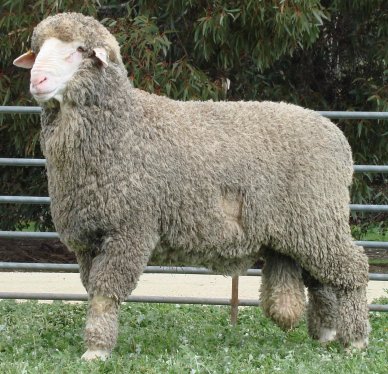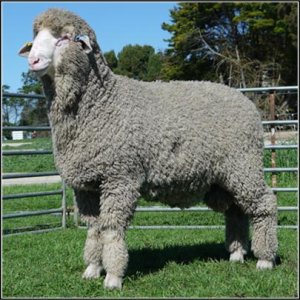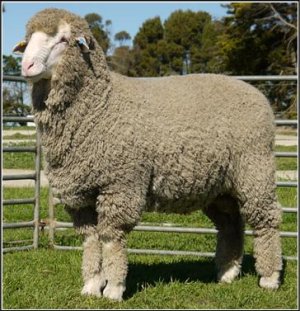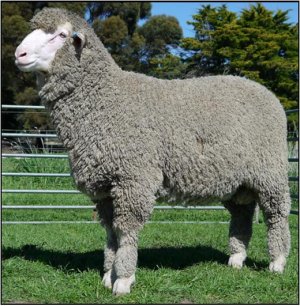 Bill Walker comments on the Ridgway Advance Classic Sale 2011 - read 'Classings Cullings '12 edition for the full report"
"Typically Ridgway Advance - Bordertown SA entered another large, top quality team due to huge initial ram lamb numbers dropped, allowing them to narrow down their On Property, Adelaide and Classic Sale teams to only top quality animals
Ridgway Advance's first Horn Ram - best horn ram in the sale and over 96 rams on offer he was definitely in my top three overall"