Genuine Frame / Fibre Genotype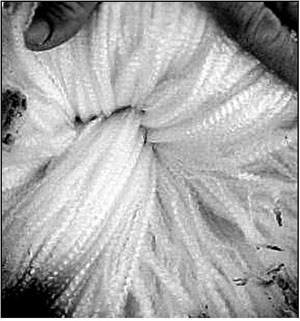 ---
2007 information report, including '07 On-Property sale, Hamilton Sheepvention and Classings Classic
2007 Sales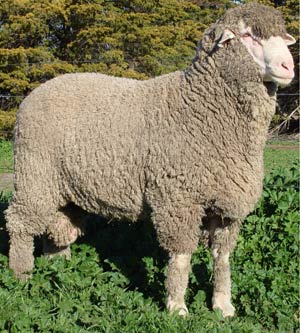 RA 570
---
Ridgway Advance 2008 sale rams.
On-property Auction: 'One of the Best' - a sale average record for South Australia.
---
Ridgway Advance Classing Classic Sale Rams.

Classic Team Read more

---
09 Young Rams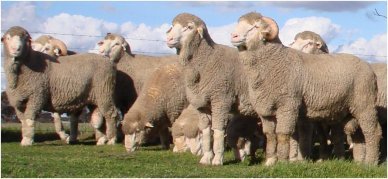 'Plain-bodied sheep (no excessive skin wrinkle) growing soft, crimpy, white long stapled white wools.


---
Presenting a high standard, even & predictable Sale Team in large numbers
Ridgway Advance Sheep wool quality and meat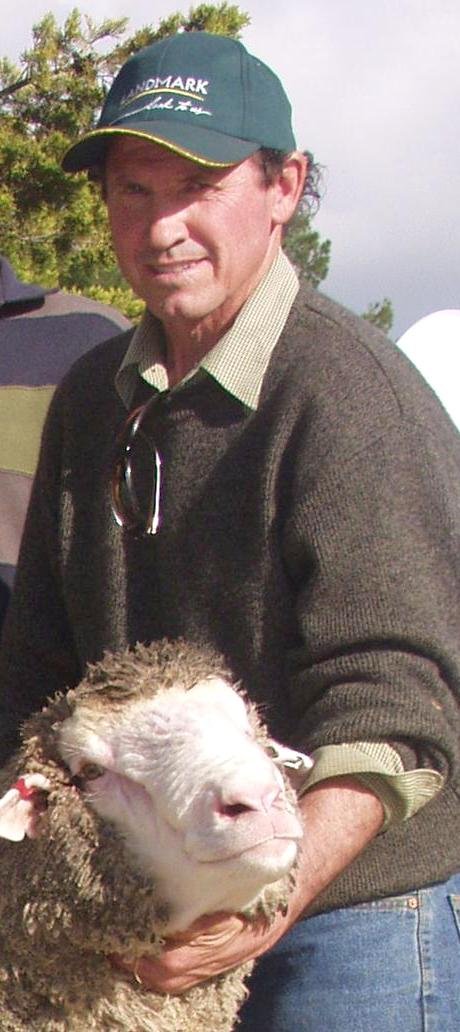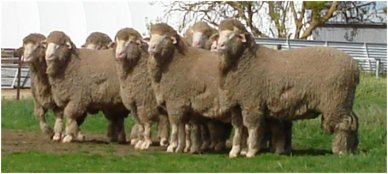 Breeding Modern Merino's
---
Two Tooth Ram of the Year at 2011 Karoonda & Districts Field Day
won by Ridgway Advance (Back to Back)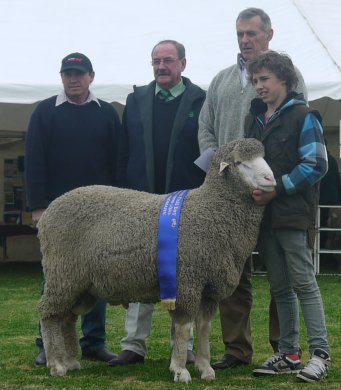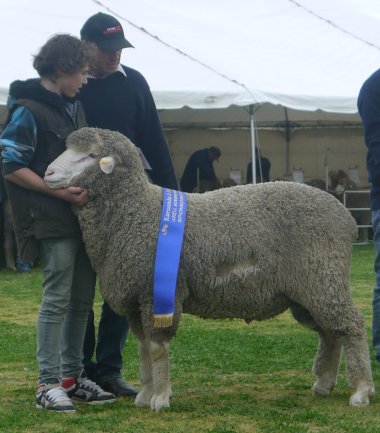 Selling 2 Rams at the Adelaide Show & at the Classing Classic Murray Bridge

Excellent Selection of Rams Available for sale
---
Depth & Quality of 360 Young Rams display an evenness that is essential to view



Check Out RA 370 Progeny
in Sale Team's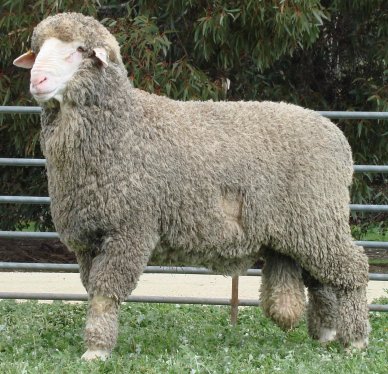 ---
2013 Sale Rams - Breed sheep that compete well in both meat & wool markets
400 Sale Rams will display current fibre tests, weight, fat & EMD scores
---
The Ridgway Advance Stud is owned and managed by David & Karen Ridgway trading as 'The Ridge-Stock Trust'
Their Dedication and Commitment to the Merino Industry combined with a progressive vision and hands on approach has seen the Stud create its own geno-type.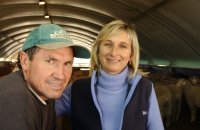 The home base of David & Karen Ridgway is in the Senior area 32 km north of Bordertown in South Australia's South East, with other holdings 15km & 20 km north of Bordertown & north west of Lameroo in the Murray Mallee
Philosophy of the Stud principals has always been to combine frame, constitution and elite wool fibre, not compromising carcass attributes or wool cut.
The Ridgway Advance sheep are plain, long and heavy bodied, producing soft, free growing wool with exceptional staple length, capable of thriving in a broad range of climatic conditions.
The uniformed genetic makeup of the Modern Merino within the Advance flock offers a Complete, Predictable Merino Package for all clientele.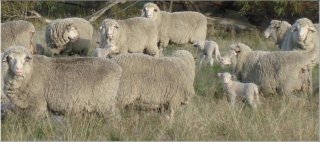 ADVANCE MERINO'S
Even line of sheep displaying
Quality Wool 17 - 20 Micron

Long staple/White crimpy fibre

High weaning %

Fertility (good mothering & milk production)

Carcass