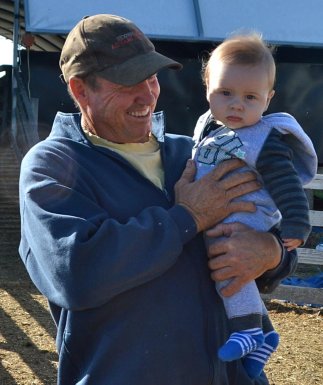 David, Karen & Devon Ridgway, principals of the Ridgway Advance Stud's, have created a distinctive type of sheep displaying all the attributes of the 'Modern Merino.'
These dual-purpose sheep portray a genuine balance in their production
and performance, focusing on both wool and meat qualities, with high reproduction results.
The Ridgway Advance Stud is situated in the South-East of South Australia 20 to 30 km north of Bordertown, neighbouring the Victorian border with an annual rainfall of 450mm.
The Stud has been developing over the last three decades and have been accredited for Brucellosis and OJD since 2002.
Commitment to a long term stable breeding strategy and selection for both meat and wool traits has seen the Advance sheep become an established recognised genetic line of Poll Merinos renowned for their even, predictable breeding.

An important aspect of the Advance Merino is their plain, supple and highly productive skin, allowing a thriving robust animal with great carcase attributes to produce a large quality of elite soft wool.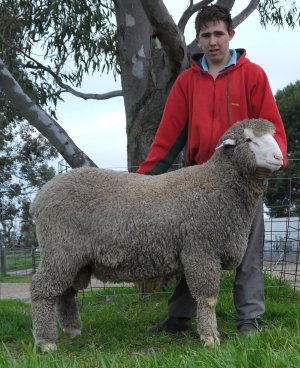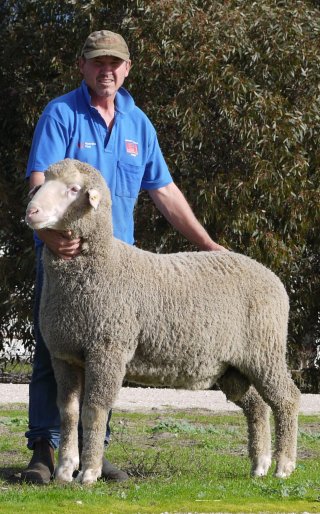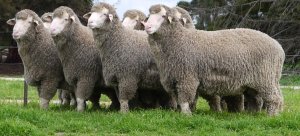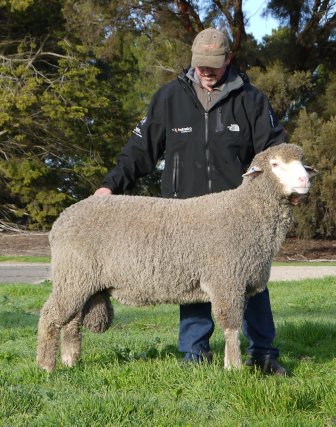 Due to the refining of genetics within the Stud, unchanged breeding strategies and large AI & ET programs the depth of quality in the Ridgway Advance Sheep is exceptional.
"The Ridgway Advance - Bordertown young rams, unsurpassed for sheer numbers exhibiting true elite fibre on great frames and could be named the 'peas in the pod' stud of the state."
Quoted by Bill Walker Classings Cullings "What price the Sheepclasser"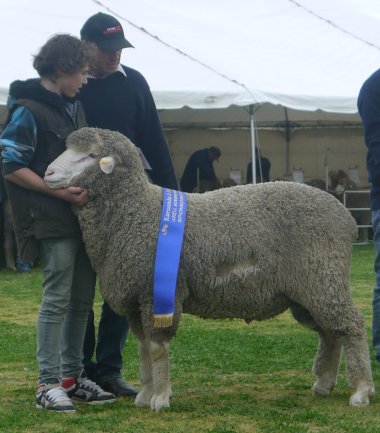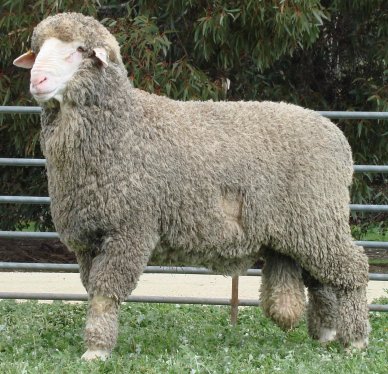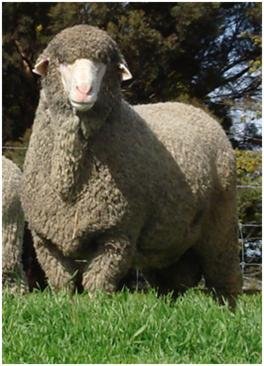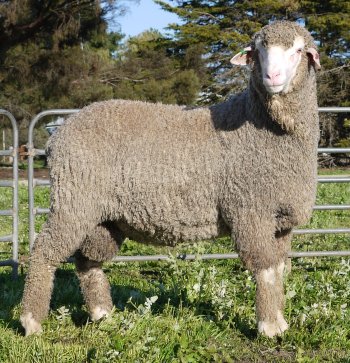 "The quality of the Advance Rams continues to amaze all who view them."
TESTIMONIALS - leading figures comment click here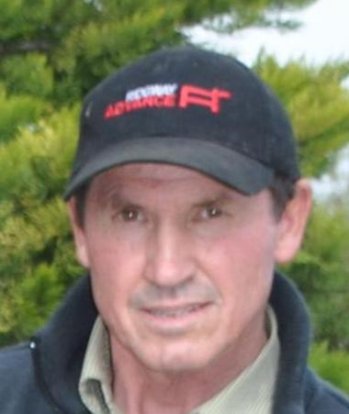 David & Karen Ridgway, principles of the Ridgway Advance Merino & Poll Merino Studs have tremendous faith in the industry - and with their vision and passion are confident the future has bright prospects.
' My Take ' with David Ridgway
read on the websites News page "Believes in the Merino' or 'my take' click here