Striking the Correct Balance
Wool + Meat + Fertility
PROFITABLE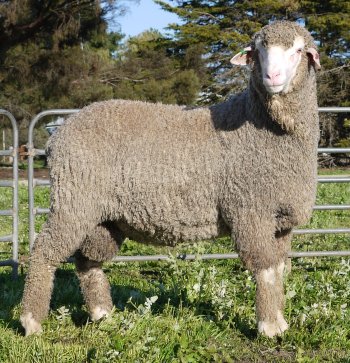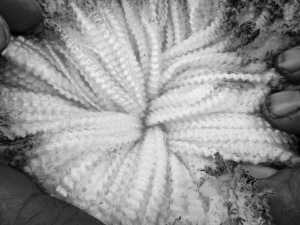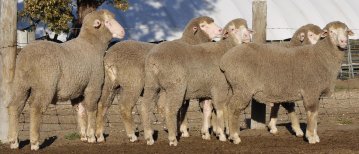 RIDGWAY ADVANCE
Predictable, Uniform and Most Importantly Profitable.

Ideal package for any sheep producing enterprise.
BORDERTOWN, SA
The RIDGWAY ADVANCE sheep display great shape, correct structure with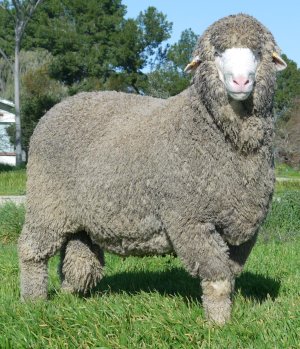 impressive meat traits
complemented with white, deep-crimped, well-aligned fibre that grows at a rapid rate.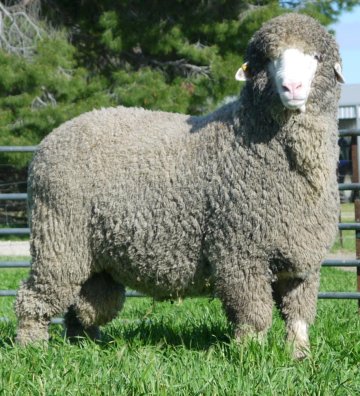 Annual On-Propety Ram Sale Wednesday 16th August
Thankyou to all that attended. 2017 Rams
(Selection Rams Available - David: 0409 408 263)
Breeding Sires
By the stud fine-tuning both the meat and wool components within the flock, enables clients to breed sheep that compete well in both markets.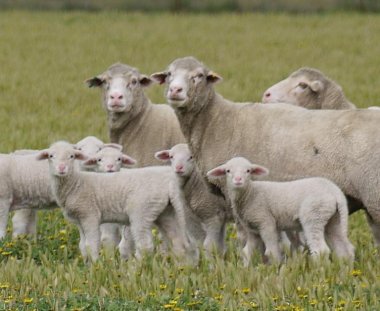 The Advance sheep are well known for their ability to reproduce at very high rates and with their distinctive carcass conformation rewarding commercial clients with their bottom line.
This is highlighted in several SA & Victoria's renowned ewe sales, wool auctions and lambs processed over hooks achieving outstanding prices.
Clients acheiving
read more click here



Ridgway Advance Poll Merino Stud
David, Karen & Devon Ridgway, at Bordertown in the South-East of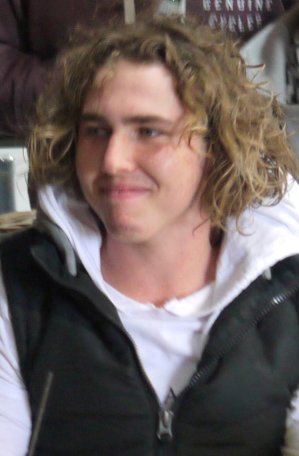 South Australia, strongly believe in the merino breed & it's capabilities.
Read More