Striking the Correct Balance
Wool + Meat + Fertility
PROFITABLE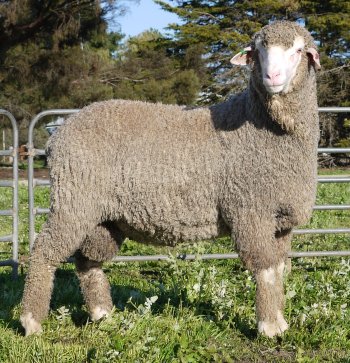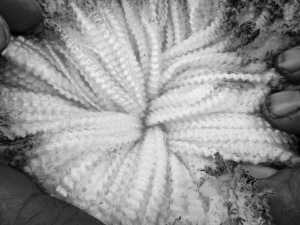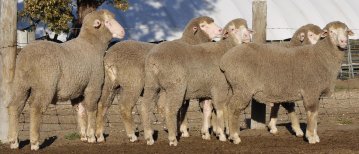 RIDGWAY ADVANCE
Predictable, Uniform and Most Importantly Profitable.
BORDERTOWN, SA
Annual On-Property Ram Sale - Wednesday 16th August 2017
RIDGWAY ADVANCE are renowned for their large framed, plain body sheep with soft handling white wools together with high fertility making them the ideal package for any sheep producing enterprise.

By the stud fine-tuning both the meat and wool components within the flock, enables clients to breed sheep that compete well in both markets.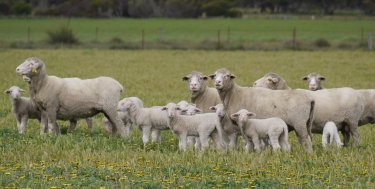 The Advance sheep are well known for their ability to reproduce at very high rates and with their distinctive carcass conformation rewarding commercial clients with their bottom line.
This is highlighted in several SA & Victoria's renowned ewe sales, wool auctions and lambs processed over hooks achieving outstanding prices.
Ridgway Advance Genetics performing at 2016 ewe sales. (Topping Bordertown, Lameroo & Nhill). Lameroo Ewe Sale on 14/10/16.
A record price $292. read more click here

Ridgway Advance Poll Merino Stud
David, Karen & Devon Ridgway, at Bordertown in the South-East of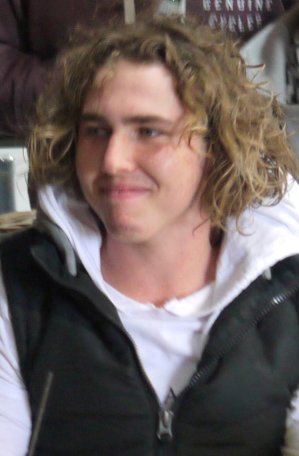 South Australia, strongly believe in the merino breed & it's capabilities.
Read More