Striking the Correct Balance
Wool + Meat + Fertility
PROFITABLE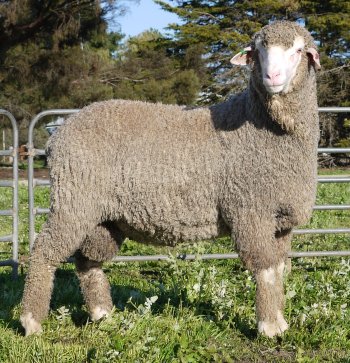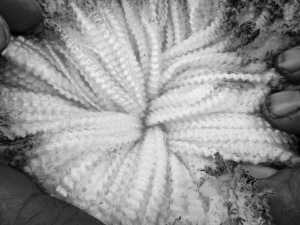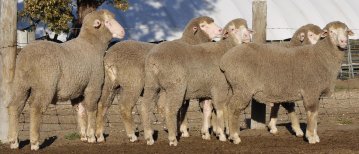 RIDGWAY ADVANCE
Predictable, Uniform and Most Importantly Profitable.

Ideal package for any sheep producing enterprise.
BORDERTOWN, SA
The RIDGWAY ADVANCE sheep display great shape, correct structure with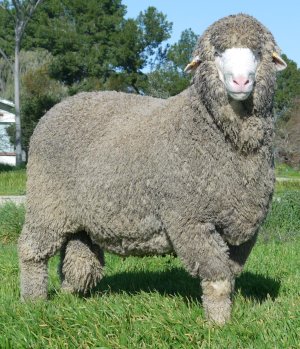 impressive meat traits
complemented with white, deep-crimped, well-aligned fibre that grows at a rapid rate.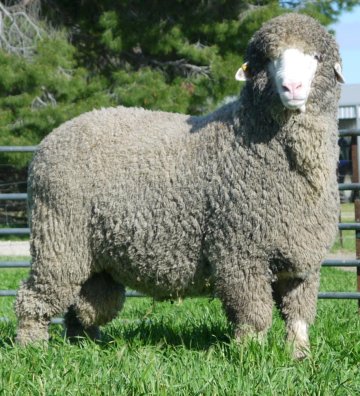 2018 Sale Rams - Information click here

A team of 25 Rams sold at the Classing Classic Ram Sale, averaging $4,620
Coddington Uardry Poll purchasing the first ram for 11,500.
report . Thankyou to all the bidders & underbidders for their support.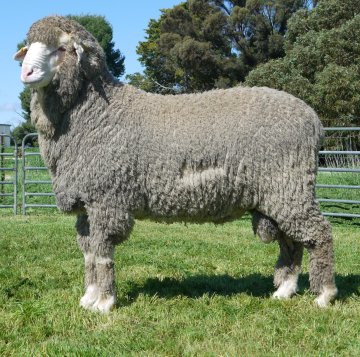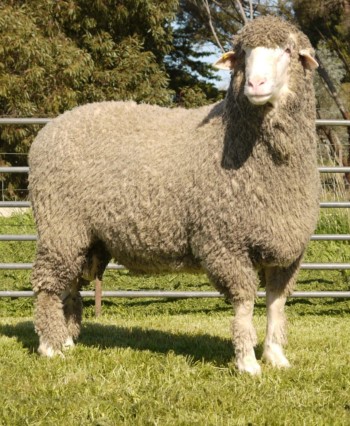 Information as a pdf click here

2 Rams sold at the Adelaide Ram Sale to a top of $15,000, average 11,500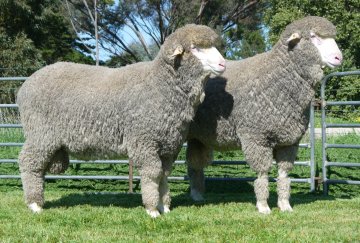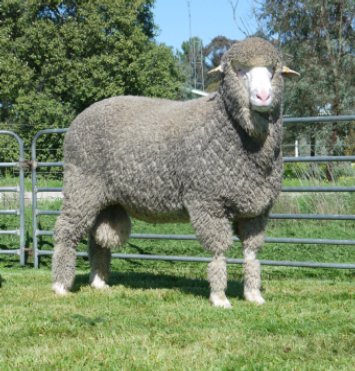 information as a pdf click here


By the stud fine-tuning both the meat and wool components within the flock, enables clients to breed sheep that compete well in both markets.
In the 2017 SA Merino Sire Evaluation
RA ram performed well against ASBV leaders .
To veiw graph of YEMD & YFAT comparison click here
In the Classers' grading component of the trial
RA150103 (Sire RA 082) had 21% above the average progeny in the top draft (highest % of all)
Interesting to see the strong correlation between the balance of good carcase data & the classing results.
More info news Page or Breeding Sires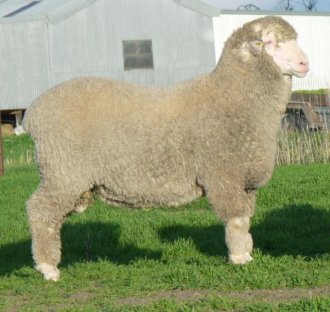 Stud Reserve RA 045 - Progeny of RA 150103
Micron 19.3, SD 2.7, CV 14, Comfort Factor 99.8%

43 EMD & 8 Fat 110 kg July 2018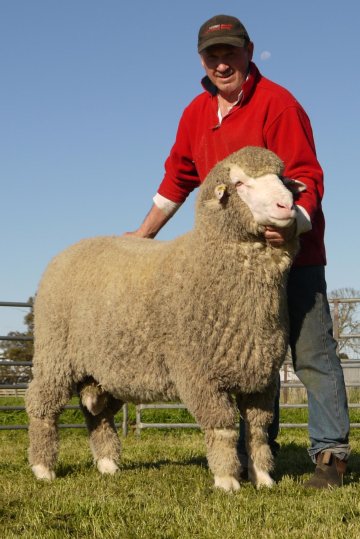 Commercial Clients Acheiving :Long term client - Shinglehut Brand receiving certificate from Landmark "Highest Price Certificate" 3 times
read more click here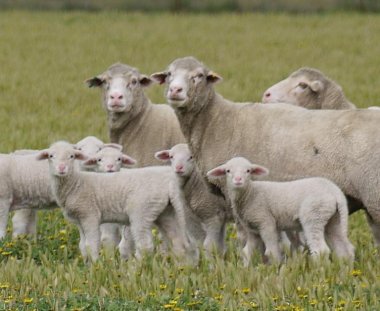 Ridgway Advance Poll Merino Stud
David, Karen & Devon Ridgway, at Bordertown in the South-East of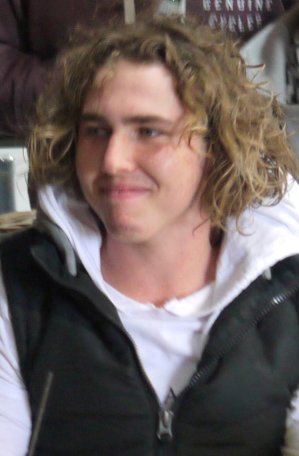 South Australia, strongly believe in the merino breed & it's capabilities. Read More