Striking the Correct Balance
Wool + Meat + Fertility
PROFITABLE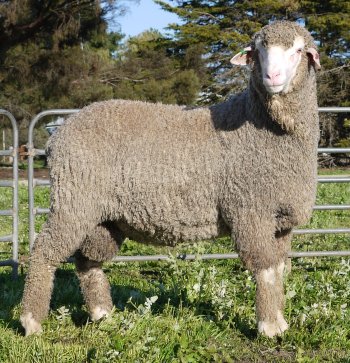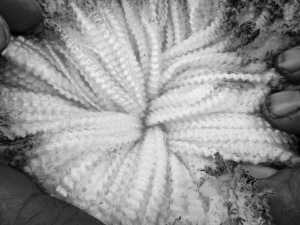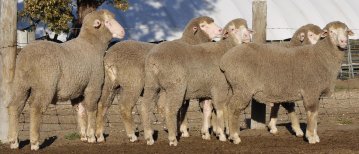 RIDGWAY ADVANCE
Predictable, Uniform and Most Importantly Profitable.
BORDERTOWN, SA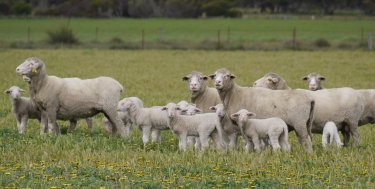 RIDGWAY ADVANCE are renowned for their large framed, plain body sheep with soft handling white wools together with high fertility making them the ideal package for any sheep producing enterprise.
By the stud fine-tuning both the meat and wool components within the flock, enables clients to breed sheep that compete well in both markets.
Ridgway Advance Genetics performing at 2016 ewe sales (Topping Bordertown, Lameroo & Nhill) & highlighted at recent wool sales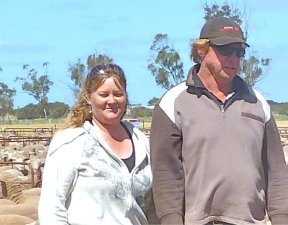 Congratulations Glen & Tracy Farr in topping the Lameroo Ewe Sale on 14/10/16 - a record price $292. read more click here
Ridgway Advance Poll Merino Stud


Pictured left 4.5 year old ewes for sale
A chance to buy MN3-V & brucellosis accredited sheep
enquires Graeme Hampel 0408 838 292 Landmark Bordertown or David Ridgway 08 87542028
more details click here

David, Karen & Devon Ridgway, at Bordertown in the South-East of South Australia,
strongly believe in the merino breed & it's capabilities. Read More